Our Team
Staff Name
Staff Name
Staff Name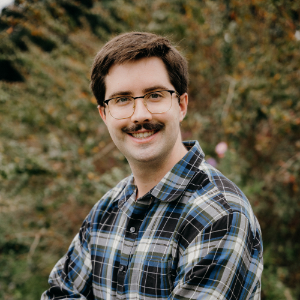 Chief Executive Officer ( CEO ) / Founder
I consider myself an entrepreneur and maverick within the video game industry. I am currently building up Phantom Hound Studios to promote Inclusion, Empathy, and Creativity within highly detailed next-gen video games.
Chief Technology Officer (CTO) / Technical Director / Founder
Hello! My name is Tristan, I have been a game and software developer for over 10 years. I grew up and currently live in the wonderful city of Edmonton, Alberta. I first started making my own games when I was 15 and since then I have not stopped. It is my passion to create engaging and fun games that I can play with all of my friends.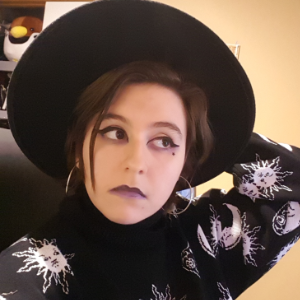 Chief Creative Officer (CCO) / Creative Director / Founder
Hey, I'm a sickly nonbinary lesbian artist from Australia, I just really like horror, video games and making up weird little guys. PH studios is my first time in the games industry and I've been working hard on our first project which is a bit of an amalgamation of my brain space. I joined PH studios as one of the first members/ founders as a potential character designer for an old project, and just sort of fell into the position of creative directing (because I'm bossy), now I've taken it on fully as my job title.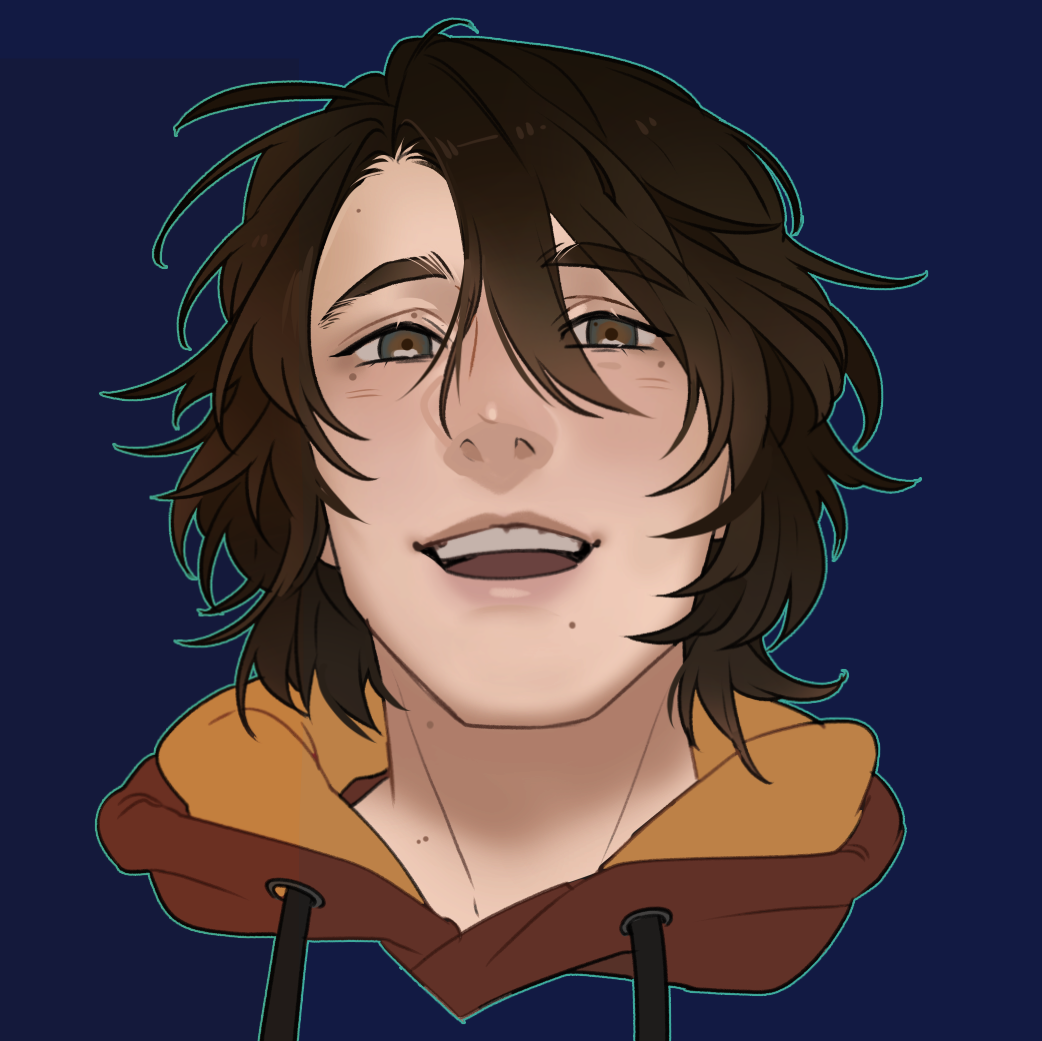 初めまして! I'm a character designer from Japan with a passion for world building. Though I grew up in many different countries, art and games have always transcended language and culture to keep me company. I am honored and ecstatic to be a part of this robust team, and hopeful to add further visual and cultural diversity to our vibrant games here at Phantom Hound Studios.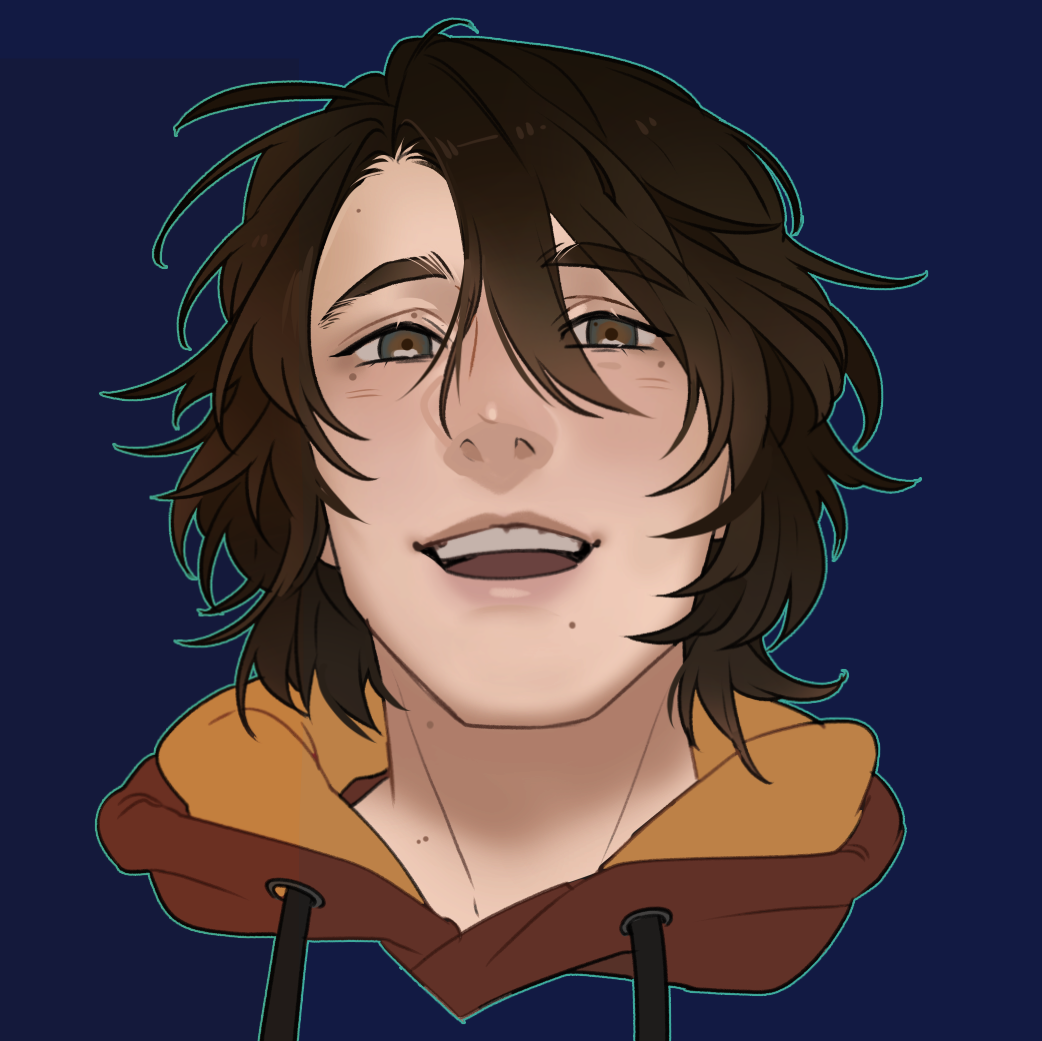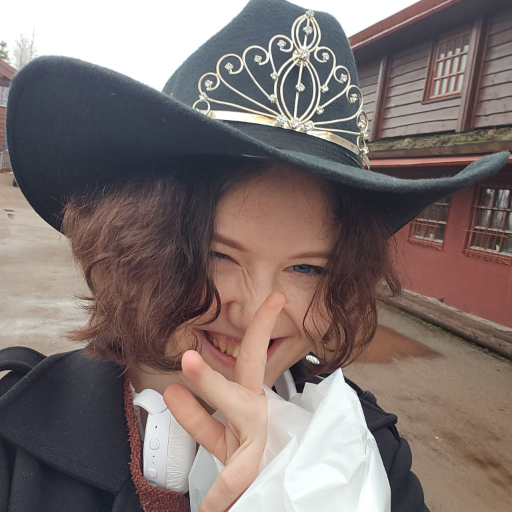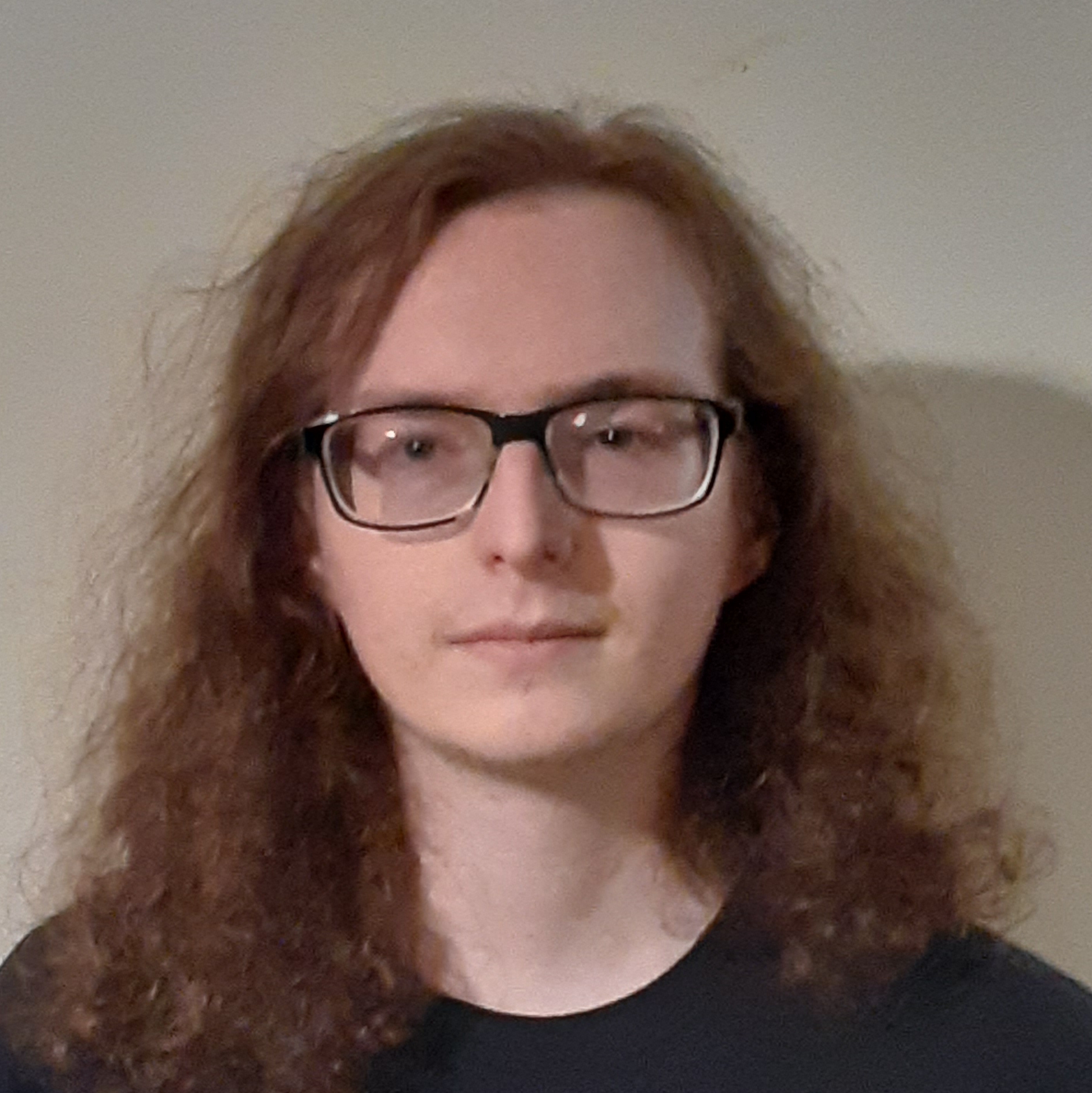 I'm from Florida with around 7 or 8 years of hobby game design experience. I joined Phantom Hound Studios as it seemed like a great place to continue advancing my game design abilities and credentials while working with a highly skilled team.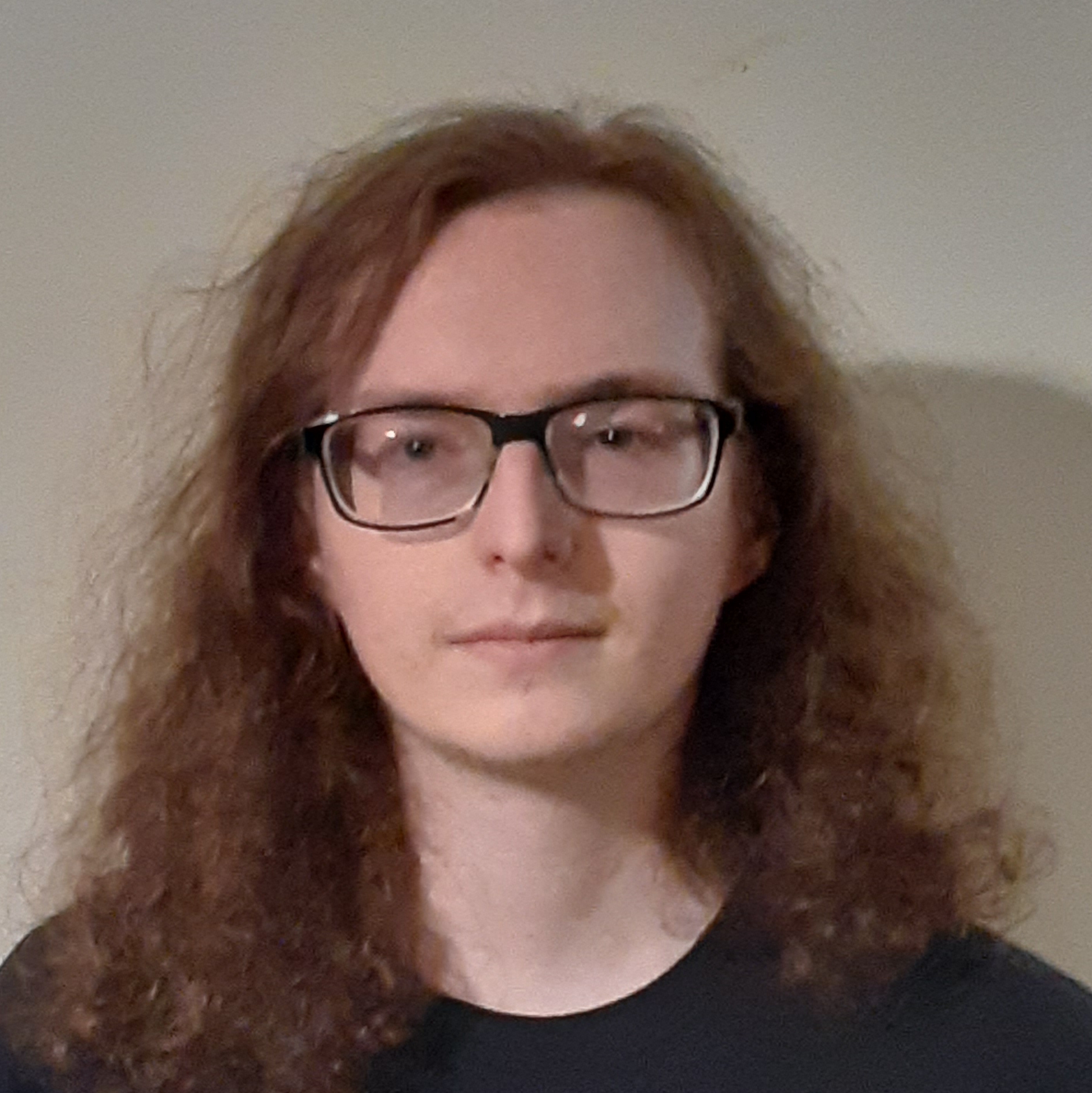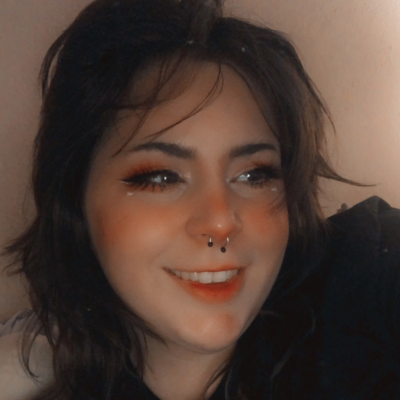 Hey! I'm Birdy, a visual development artist who also loves to work with backgrounds, character design, props, and more! I am a Ringling College of Art and Design '22 graduate from sunny Sarasota with a passion for storytelling, and when I'm not spending time on my creative work, you'll probably find me hanging out with my big flock of birds. I am so excited to be a part of the Phantom Hound Studios team, they're absolutely brimming with incredibly skilled people and their creativity knows no bounds!